Welcome to Academic Torrents! Currently making 10.12TB of research data available.
Sharing data is hard. Emails have size limits, and setting up servers is too much work. We've designed a distributed system for sharing enormous datasets - for researchers, by researchers. The result is a scalable, secure, and fault-tolerant repository for data, with blazing fast download speeds. Contact us at .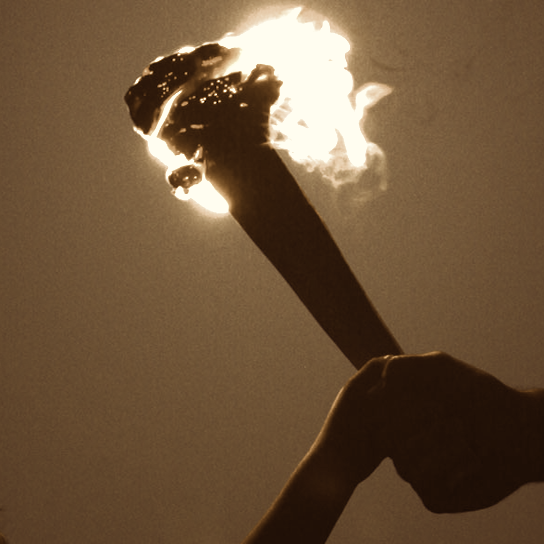 Reproducibility
Making datasets available is necessary for reproducible research. But getting and sharing data can be slow and difficult, especially for large datasets. Academic torrents solves the problems of both sharing and downloading data by providing a distributed repository for datasets which is fast, scalable, and easy to use.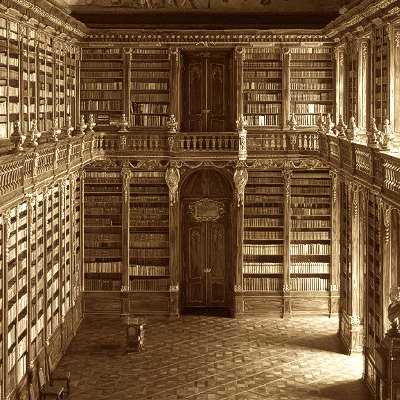 Library design in the digital age
A robust distributed replication design allows libraries to utilize this system as their backbone. Providing fault tolerant hosting of curated data for a university, research lab, or home library. When libraries have data on-site, bandwidth and time are saved. Also, this system can be used as the foundation of a new open-access publishing system where libraries manage data instead of licenses for external data sources.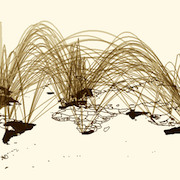 We are a distributed data repository
The academic torrents network is built for researchers, by researchers. Its distributed peer-to-peer library system automatically replicates your datasets on many servers, so you don't have to worry about managing your own servers or file availability. Everyone who has data becomes a mirror for those data so the system is fault-tolerant.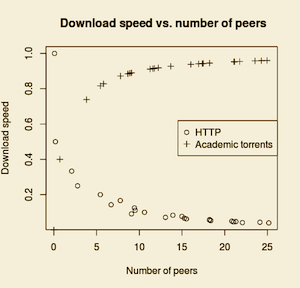 What it means for you?
The academic torrents system offers blazing fast download speeds and a site for searching available datasets from various sources. For sharing, distributing datasets on the network means no more setting up file servers, less bandwidth usage, and maximum uptime.